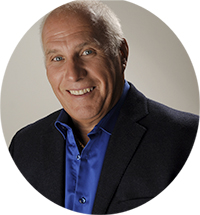 Yvon Lévesque
Transport Levy International, is a freight brokerage firm offering a range of transportation services to shippers effectively and economically. Transport can be either full or partial loads between Canada, the United States and Mexico. The transportation is either by truck and rail. Also for a quick and economical solution, we also offer air transport and maritimes transport for overseas.
Yvon Lévesque is the Transport Levy International president witch specializes for over 30 years in the transportation and brokerage services. He possess an excellent reputation and has reached a great notoriety in the transportation industry with our clients and our suppliers. His expertise makes him an undeniable asset to offer a range of personalized services and offer the best solution to meet your specific needs with flexibility and adequate logistics coordination!
You are in good hand with Transportation Levy International!